Use the
Shopping cart
to manage and checkout your fixed price buy now purchases.
To add an item to your cart, click on the Add to cart or the buy now button in the listing.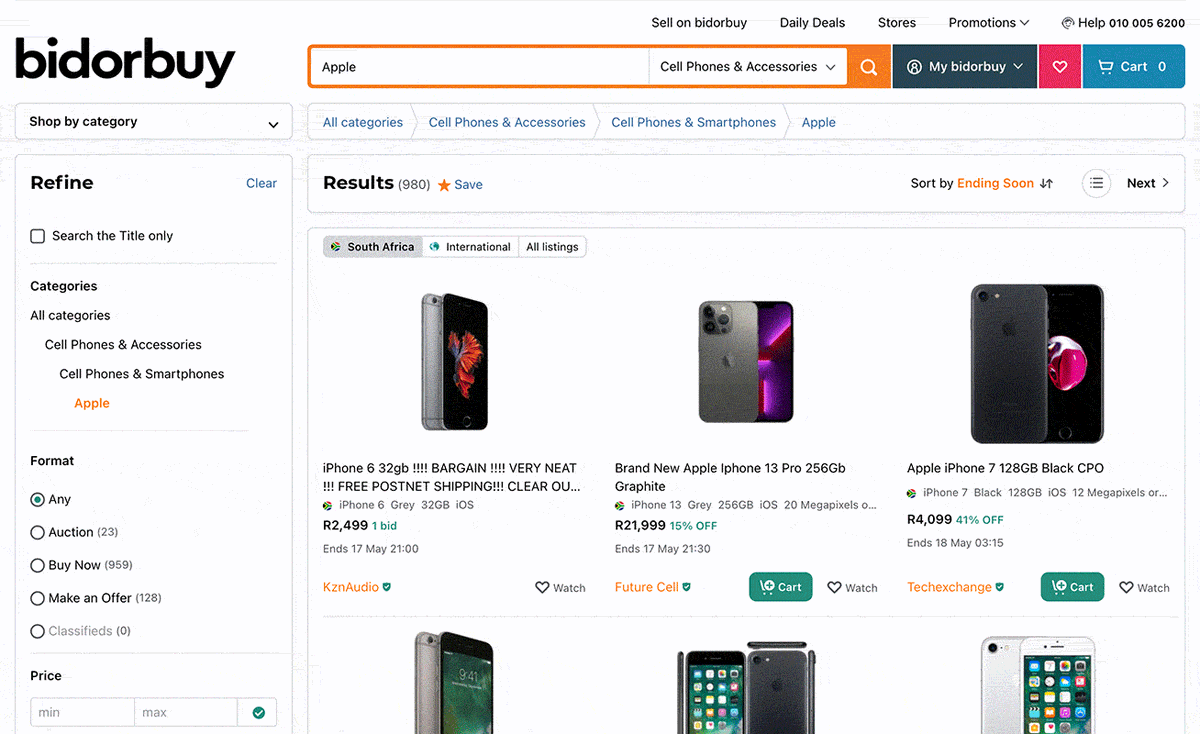 The Add to cart button adds the item to your shopping cart without opening it.

The buy now button adds the item to your shopping cart and opens it. From there, you can either proceed to checkout or continue shopping to add more items to your shopping cart.
Once you have added to the shopping cart all the items that you wish to buy, open your shopping cart to review your order. You may now remove any of the items you added previously. When you are happy, proceed with the checkout as described in this article:
Completing your order
.
The shopping cart automatically puts all items from the same seller together, which enables you to process those items as a single order.
If you are buying items from multiple sellers using the Shopping cart, click on the Shopping cart button to continue with other orders.